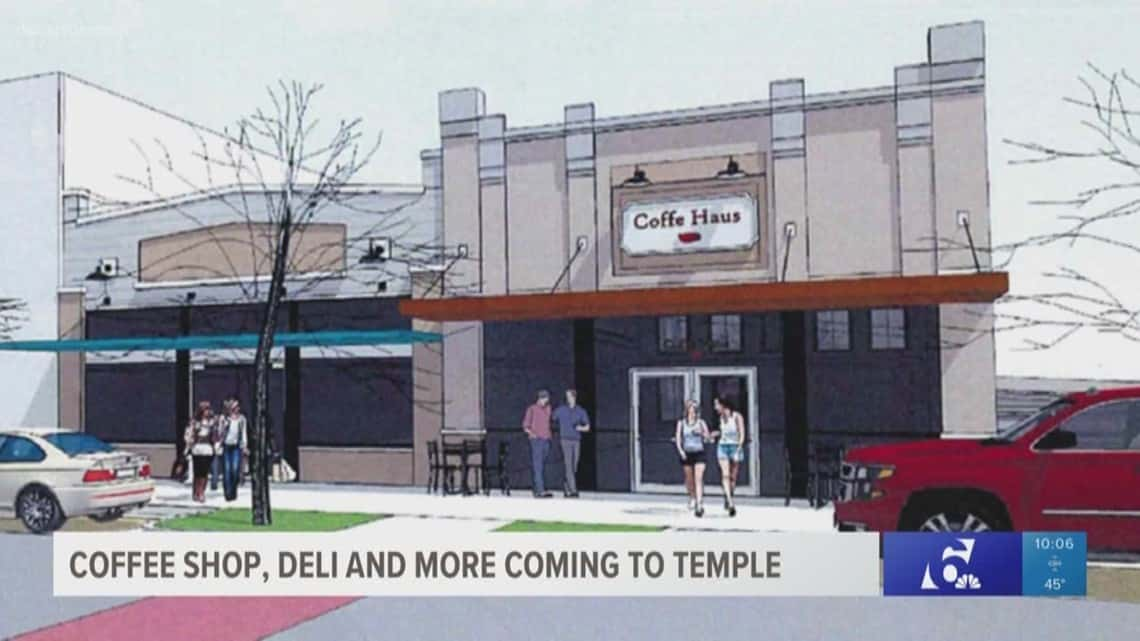 Downtown Temple is getting ready for a makeover after the City Council approved a development project Thursday.
The project provided grant funding for development of the properties at 110 and 112 South 1st St., according to city officials.
The developer plans to construct a pizza restaurant, taproom, deli, and coffee shop. Sketches provided by the City also feature outdoor dining and entertainment space.
— KCEN TV